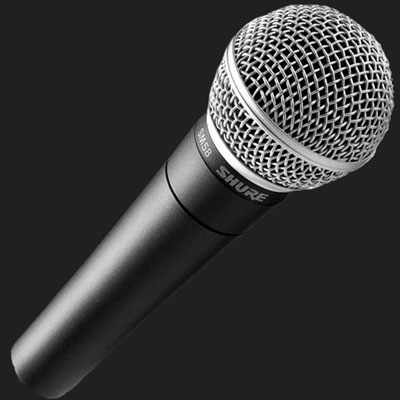 Wireless or Lapel Microphone
+$100
Add mobility to your microphone needs. Great for both ceremonies and receptions!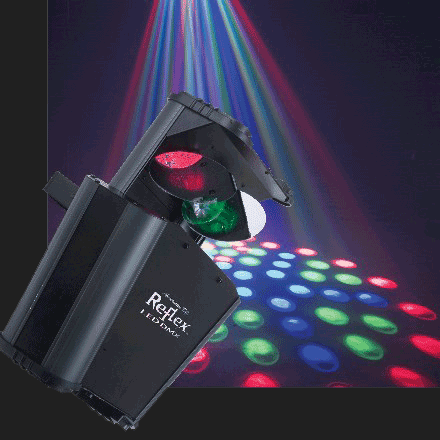 Lighting System
+$100
Transform your dance floor into a fun, music synchronized lighting experience, active during high energy moments throughout the event. The flashing lights go along to the beats of your favorite songs to enhance any mood and reinforce any theme.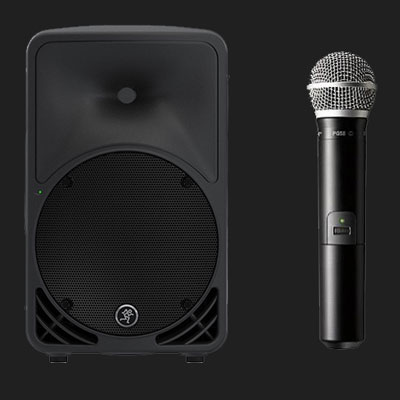 Ceremony Package
+$300
Our ceremony package allows us to seamlessly transition from your ceremony to your reception.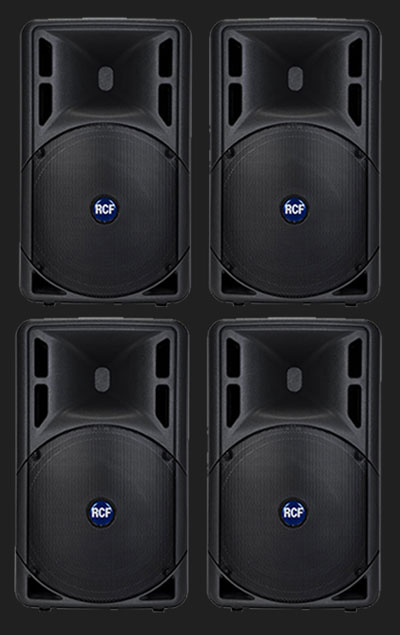 Four Speaker Sound System
+$200
Recommended for 200+ guests.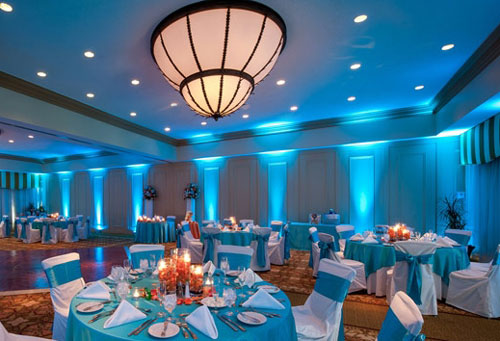 Uplighting Package
+$200
Dress the DJ booth and walls of your reception with color and personality. Our advanced uplights have custom options to be synced with the tempo of the music. Any specific color can be chosen as your theme as well. If you want to transform your reception into simply stunning, you will probably want to take a more illuminating approach to your decor.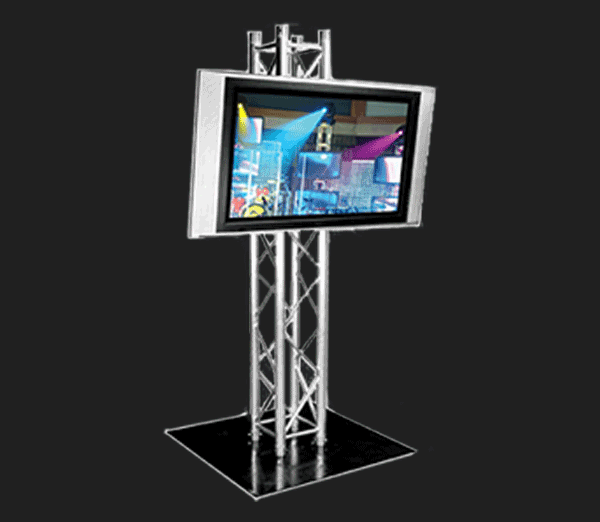 High Definition TV Screen and Trussing
+$200
This is a fun add-on that we play toward the tail end of dinner. It includes custom photos of childhood and sweetheart moments synced with the music of your choice. Ask about our Music Video Mixing packages as well!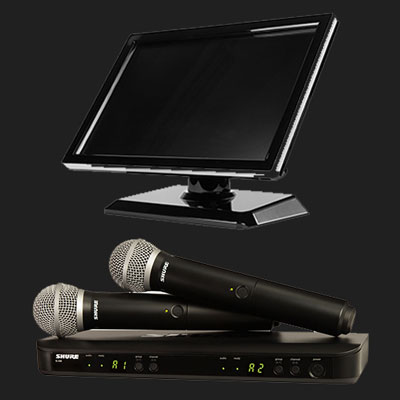 Karaoke
Call For Pricing
Celebrations are about bringing people together, and what does that better than singing along to classic hits and current favorites during karaoke? Guests can get up on stage together for silly duets and get to know each other while they laugh and wait for their turn in the audience. There are few things that bring people together better than music does, and karaoke brings together music and laughter in the perfect way to do just that!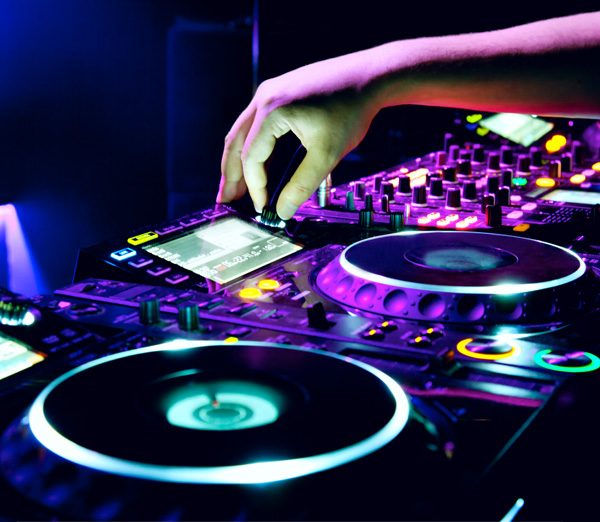 Custom Mixes
+$50/mix
Looking to merge various songs together for your special dance? A custom mix can be created for any of the following dances: first dance, father/daughter dance, or mother/son dance. (Price is per mix.)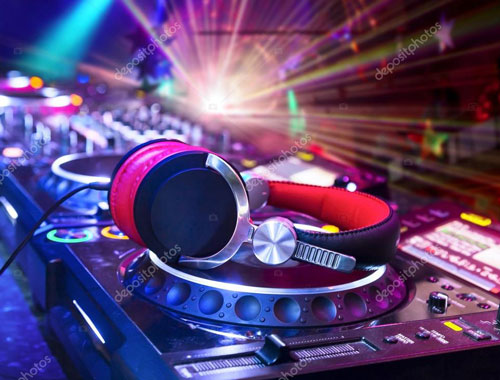 Request A Specific DJ
+$200
All of our DJs are GREAT, but if there is one you would like to personally request please feel free to ask about this option.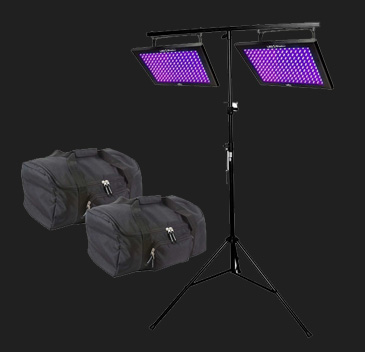 Black Light Party
+$100
Black lights give a fluorescent glow to brightly-colored objects and clothing, turning your wedding's dance floor into a whirlwind of color.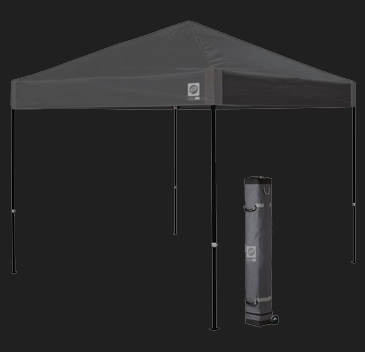 Easy Up Tent
+$100
A 10'x10' tent that provides shade on a hot/sunny day.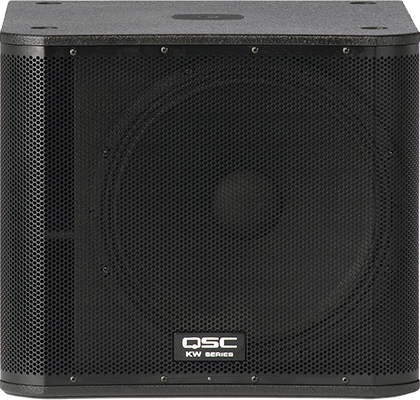 Subwoofer
+$100
Are you wanting to enhance the sound at your event? Adding on a subwoofer extends the sound of your music which helps to provide a full dimensional sound throughout the whole event area.